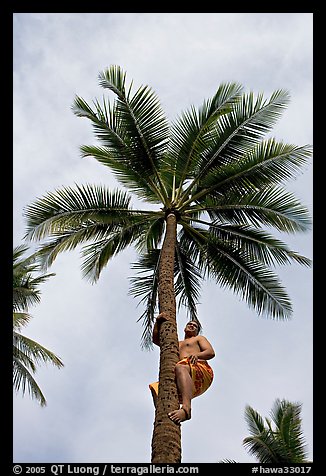 The notion of yogic meditation, in Patanjali's Yogasutra, involves a movement up and down the spine on the part of the medi-tator in addition to concentrating on the different chakras or plexuses. Through sustained and regular practice of meditation, thoughtlessness can be achieved.
Paramahansa Hariharananda Giri, a disciple of Yukteswar Giri, a leading kriya yogi, would give the example of a legend from the Puranas: A needy man evoked Shiva's blessings. When Shiva appeared before him, the man requested Shiva to arrange somebody who could oblige him on whatever orders he placed with him.
Shiva granted his request and left a betaal with the man to do the needful. But, the man was told that he should never keep the betaal free, for, otherwise the betaal would try to kill him. The man was pleased with the boon. He got many things done by the betaal until he ran out of ideas.
He realised that the betaal would kill him. He approached the Lord and asked him to bail him out. Shiva suggested that he should erect a pillar, and ask the betaal to climb up the pillar until he reached the top. Then he should come down, and keep repeating the process.
Thus the betaal was kept endlessly occupied. This legend emphasises the significance of endless spiritual preoccupation in terms of repeated meditative practices along the spine.
Life is basically identified in terms of movement or action "chalti ka naam hai zindagi". To be physically alive, breathing itself involves movement of breath up and down ida and pingala. Life can be ideally lived with action performed dispassio-nately independent of any motivating desires, for living itself is the greatest form of assertion of life.
Original is
here