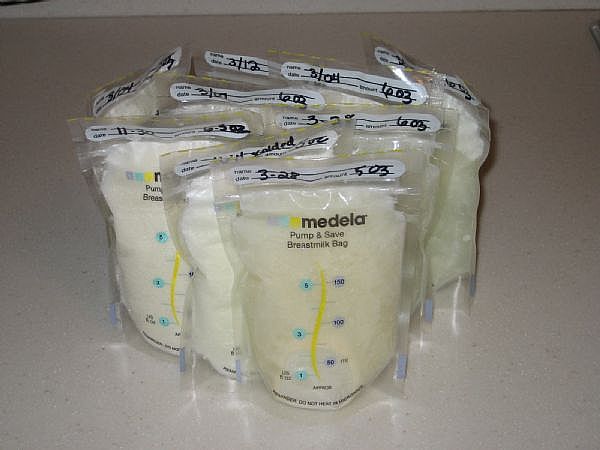 The wonders of breast milk.
How amazing is that?
How can a 'simple' human produce such an amazing life source?
Little do we know -
Here is the magic mantra for Friday - for overall wellness and prosperity
lalitham sridharam
lalitham baskaram
lalitham sudharshanam
Human breast milk has a long history in health care as the ancient Egyptians blended it with honey to make a medicine. It has been used medicinally for thousands of years. The antibacterial and healing properties of breast milk are often overlooked, even by the nursing mothers themselves. Breast milk, if properly expressed and stored, is a sterile solution and can be used in a variety of ways to promote healing and clean wounds. Breast milk contains strong antibodies and antitoxins that many people believe promote healing and better overall health.